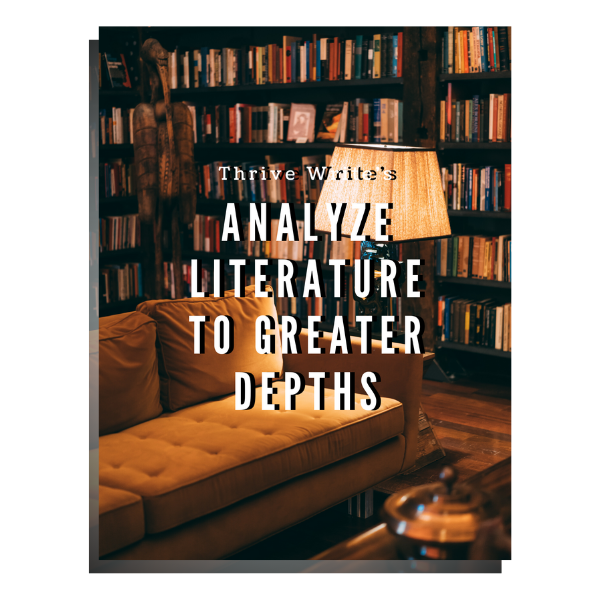 Helping You Cultivate College Writers
Resources available to help you teach struggling writers in 11th and 12th grade how to write for college.
In this world of instant information, our teaching and learning methods MUST change. Students, when they want to find out information, can get the knowledge immediately. The way we gather information has changed so must our teaching methods.
Read More »