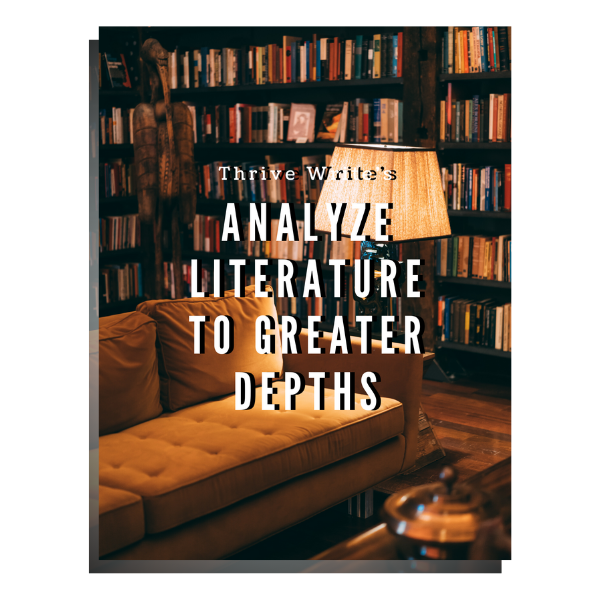 Helping You Cultivate College Writers
Resources available to help you teach struggling writers in 11th and 12th grade how to write for college.
These are the classic literature elements that we teachers teach every year and still, many students don't get it. What do we do about it? What's the point of us reteaching something they don't understand or ever use again? I think we are all missing the real point.
Read More »